About US
About us

HearingAidsElite store was established in 2020. But our hearing aids manufacturer is a professional manufacturer of medical and health care equipment, integrating R&D, sales and after-sales service. The factory has 15 years of manufacturing experience. We want to help everyone live a healthy life. Our criterion: Quality first!After-sales service first!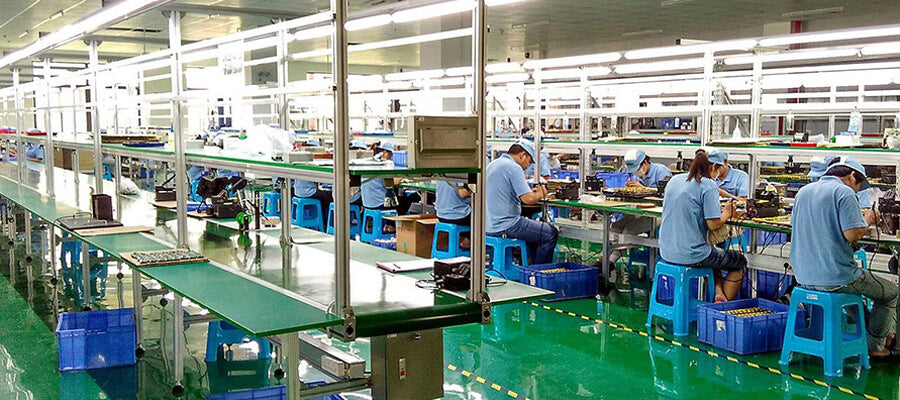 We are well aware of how annoying hearing loss is, and only our own hearing loss can realize what a terrible feeling it is. Therefore, we hope that we can help hearing-impaired friends.

Our manufacturer has more than 15 years of experience in the hearing aid industry. They produced more than 10 million hearing aids and helped more than 3 million people re-enter the world of sound.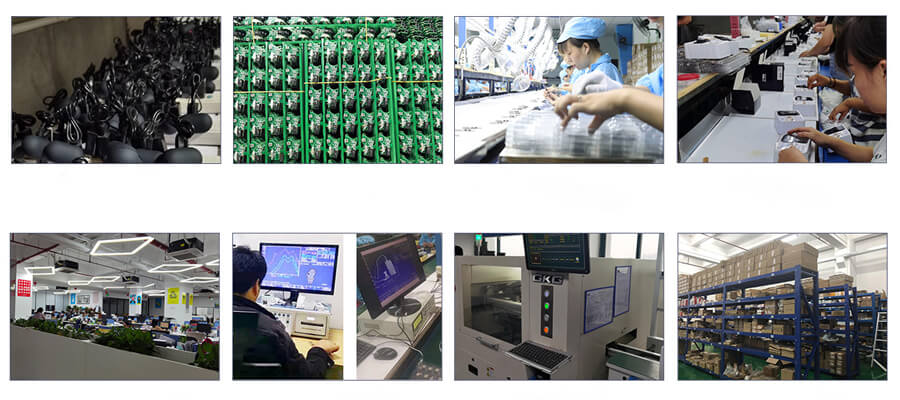 We have always believed that integrity must be the most important thing whether it is an individual or a company. A person who does things with integrity will have many good friends, and a company who does things with integrity will be praised by customers. Therefore, we always regard integrity as our top priority.

About Our Service Commitment

Our guidelines: Quality first! After-sales service first! No matter when we are always there, we will make you truly satisfied with our hearing aids and excellent service, we always respect honesty and we believe that any problem can be solved perfectly for you. We have a good return policy and refund policy. We have excellent staff to solve any problem you encounter, We believe that our hearing aids will definitely help you.